As a dedicated mental health advocate, Dr. Rayapati is committed to improving mental health care access for all, especially in the time of need. His commitment to the mental health industry and his experience of over 15 years as a board-certified Adult & Child Psychiatrist, led to the development of Oliver Winston Behavioral Urgent Care.
Dr. Rayapati got first hand experience of working with patients of all ages who not only struggled with mental health, but struggled with getting proper care and support to sustain all the efforts made by the patients making the road to recovery often feel almost impossible after hospitalizations.
He has developed a team of healthcare professionals with over 20 years combined experience and training in helping patients with inmate reintegration, substance abuse recovery, and human trafficking treatment and recovery.
The Oliver Winston Behavioral Urgent Care clinics are now located in two locations in Lexington, Kentucky, and continue their commitment to becoming an industry leader of mental health care delivery through improved access to life-saving treatment.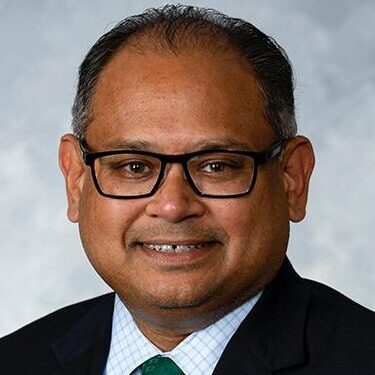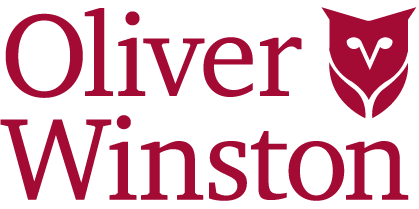 Oliver Winston Urgent Care Center, LLC aims to serve those seeking non-emergent behavioral health treatment through transitional care, filling the gap between inpatient and outpatient services, when access to care is needed most.
Our team provides a comprehensive approach to treatment and believes that everyone deserves access to attentive quality mental healthcare especially during a crisis.