We are Innovative Leaders in Mental Health Care
We offer immediate mental health services within 72 hours, allowing you to manage anxiety, panic attacks, and helplessness. An expert team including psychiatrists, nurse practitioners and counselors and care managers will formulate a treatment plan for you.
Our goal is to serve those seeking non-emergent behavioral health treatment through transitional care, filling the gap between inpatient and outpatient services, when access to care is needed most.
There are two locations of Oliver Winston Behavioral Urgent Care Center in Lexington, KY.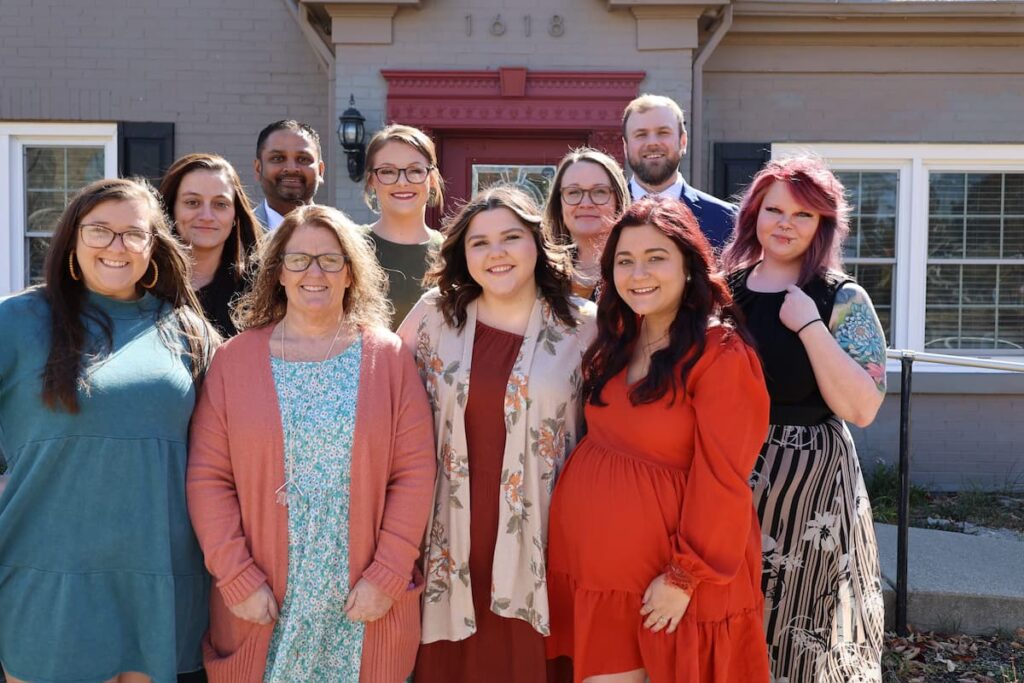 Manages medication, and provides therapeutic and transitional support in between providers.
Supports those working to recover from addiction through peer support services.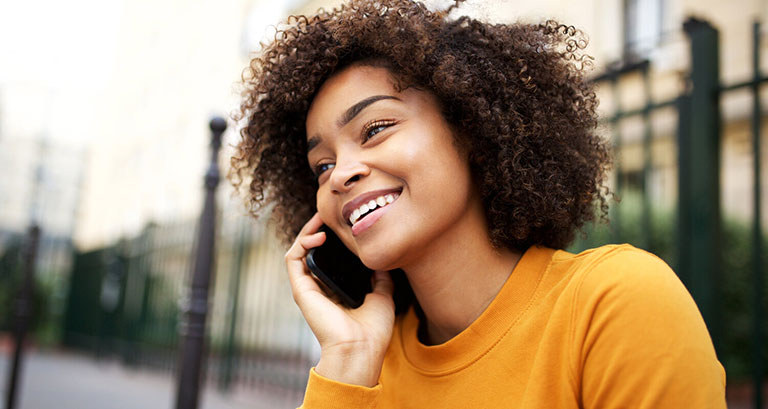 If you are in trouble and need our help, contact us immediately, We are here to support you.
reach us
Harrodsburg Location
reach us
Hamburg Location
You are not alone, we are here to help.
"The most common way people give up their power is by thinking they don't have any."
 – Alice Walker